The Commission was established in 2008 for the review, reform and development of the laws of Samoa custom and traditions, enhance the social, cultural, economic and commercial development of Samoa, and ensure that the laws of Samoa are kept in a modern state which meets the needs of Government and the community.
Vision
To pioneer excellence in law reform that is relevant and responsive to the needs of Samoa.
Mission
To facilitate law reform in Samoa by providing pragmatic recommendations based on high quality research, analysis and effective consultation
To view completed projects
CERTIFICATION 
SLRC provides free certification services.
WHAT TO BRING?
Original documents and the copies of the documents you wish to certify.
TYPES OF DOCUMENTS 
Documents we can certify include but are not limited to the following:
passports
birth certificates
marriage certificates
driver's license
academic qualifications
recent utility bills 
Staff Member Achievements
CONGRATS VAL!
The Samoa Law Reform Commission (S.L.R.C.) extends its warmest congratulations to one of our very own, Tovale Agnes Filipo.
Tovale, more dearly known to us as Val, is full of accomplishments.
Last month, Val was one of four students of the KLAS Taekwondo Club who received their first Dan Black belt. She was amongst a group of 17 who represented Samoa at the Kukkiwon Cup 2023 (Taekwondo New Zealand National Championships) in August 2023.
Val won a Bronze medal for Samoa in the Female Senior 49.1 to 57kg BB Division.
Her successes don't stop there. In April of this year, Val graduated with a postgraduate diploma in Business Management and Public Administration from the University of the South Pacific (U.S.P.).
"It was not easy having to balance out the time for work, family, church obligations and studies, but I made it and firstly I thank God and my parents for their support." She told sunlinesamoa.
We are so proud of you dear Val! Faafetai le faaeaea aiga ma le faaeaea atunuu! Malo lava mo nei matati'a ua e ausia – ia alofagia e le Atua isi ou laasaga uma!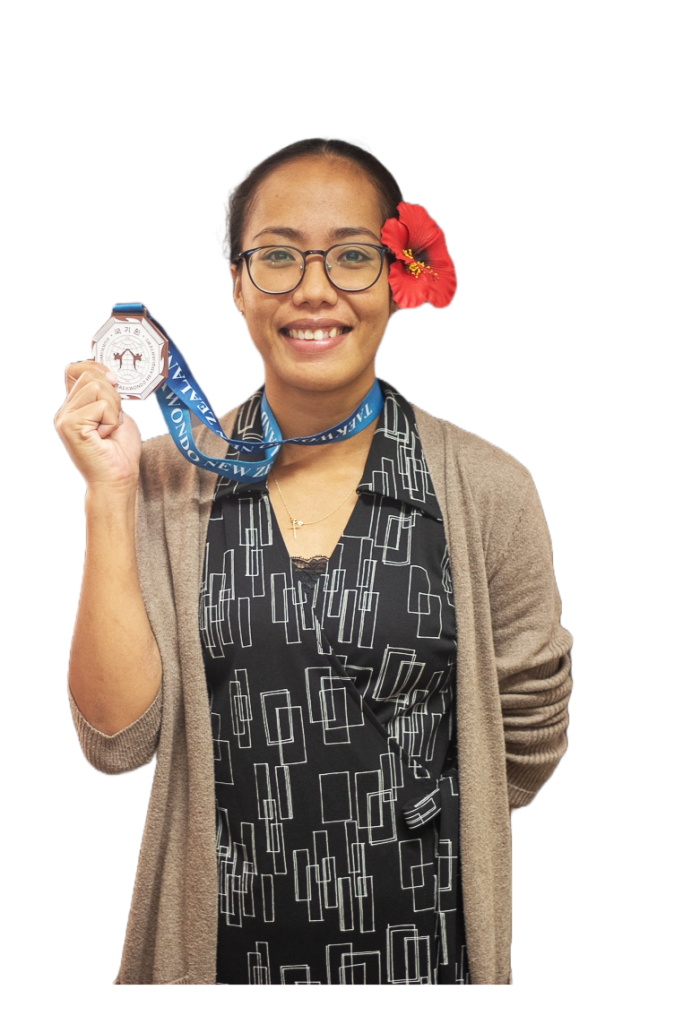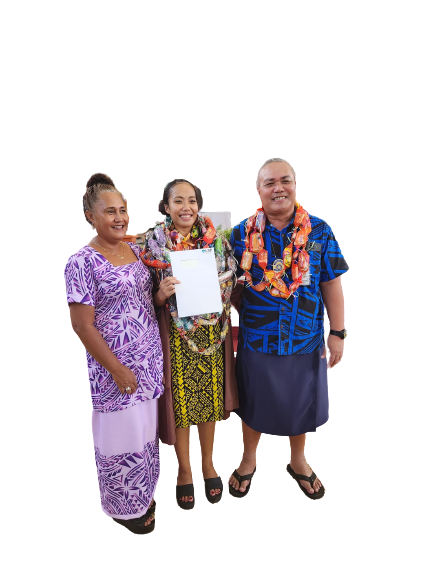 Working Hours
Come visit us
Wednesday
9:00AM - 5:00PM